Values
The values 0 and 1 define our work in the digital world.In the analog world, we are guided by human values such as sincerity and enthusiasm. They define our attitude and solutions.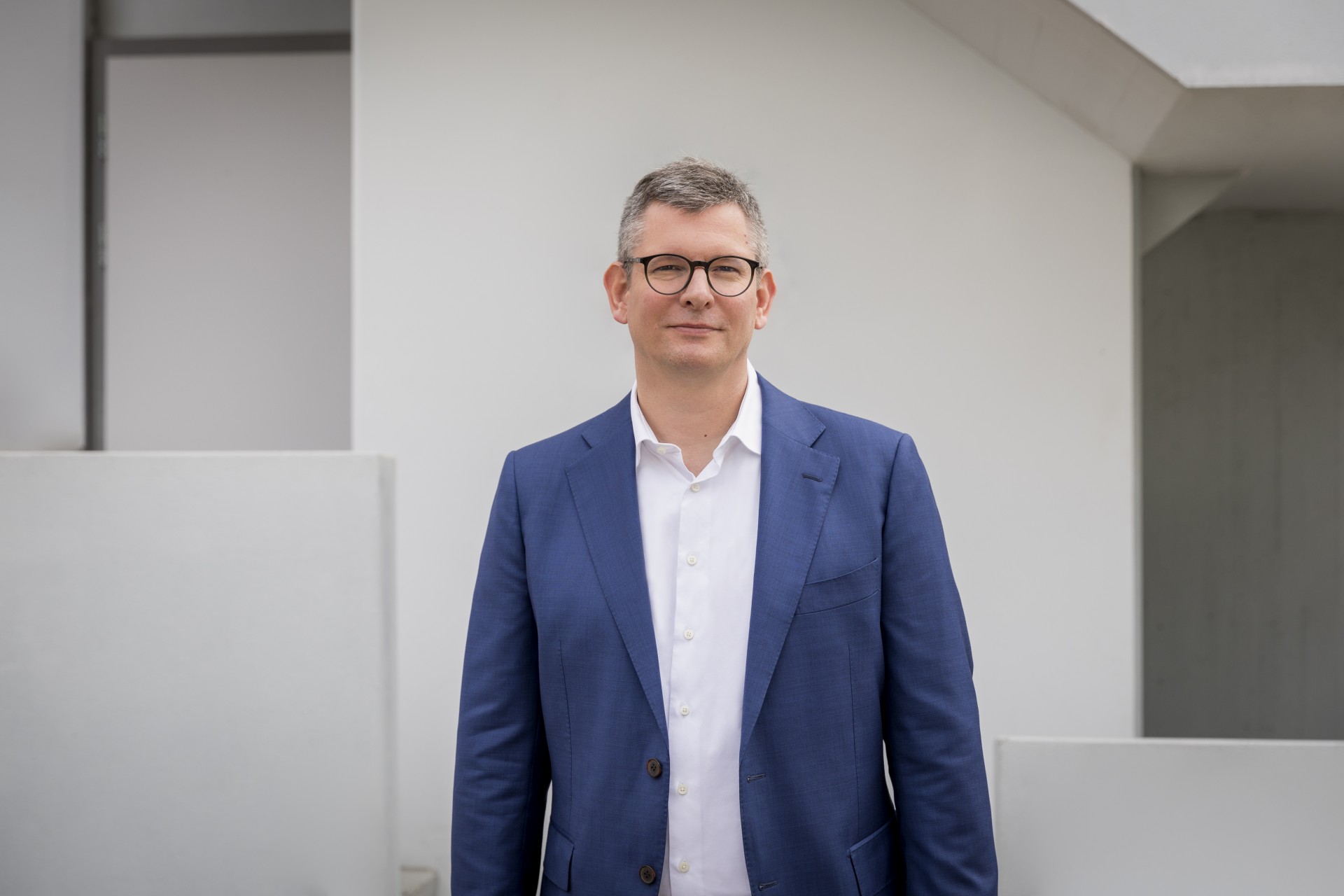 Driving the transformation of the financial industry: Peter Häusermann, Founder of Knowledge Lab.
Expertise
Many years of experience in the field of core bank implementation support us. Pioneering spirit and a full service offer distinguish us.
Innovation
For us, innovation means the holistic combination of all disciplines for the intelligent and integral achievement of your corporate goals.