Blog
In our blog, you will find articles on current topics from our experts, learn more about our innovations and gain insights into the corporate culture of Knowlege Lab AG.
Innovation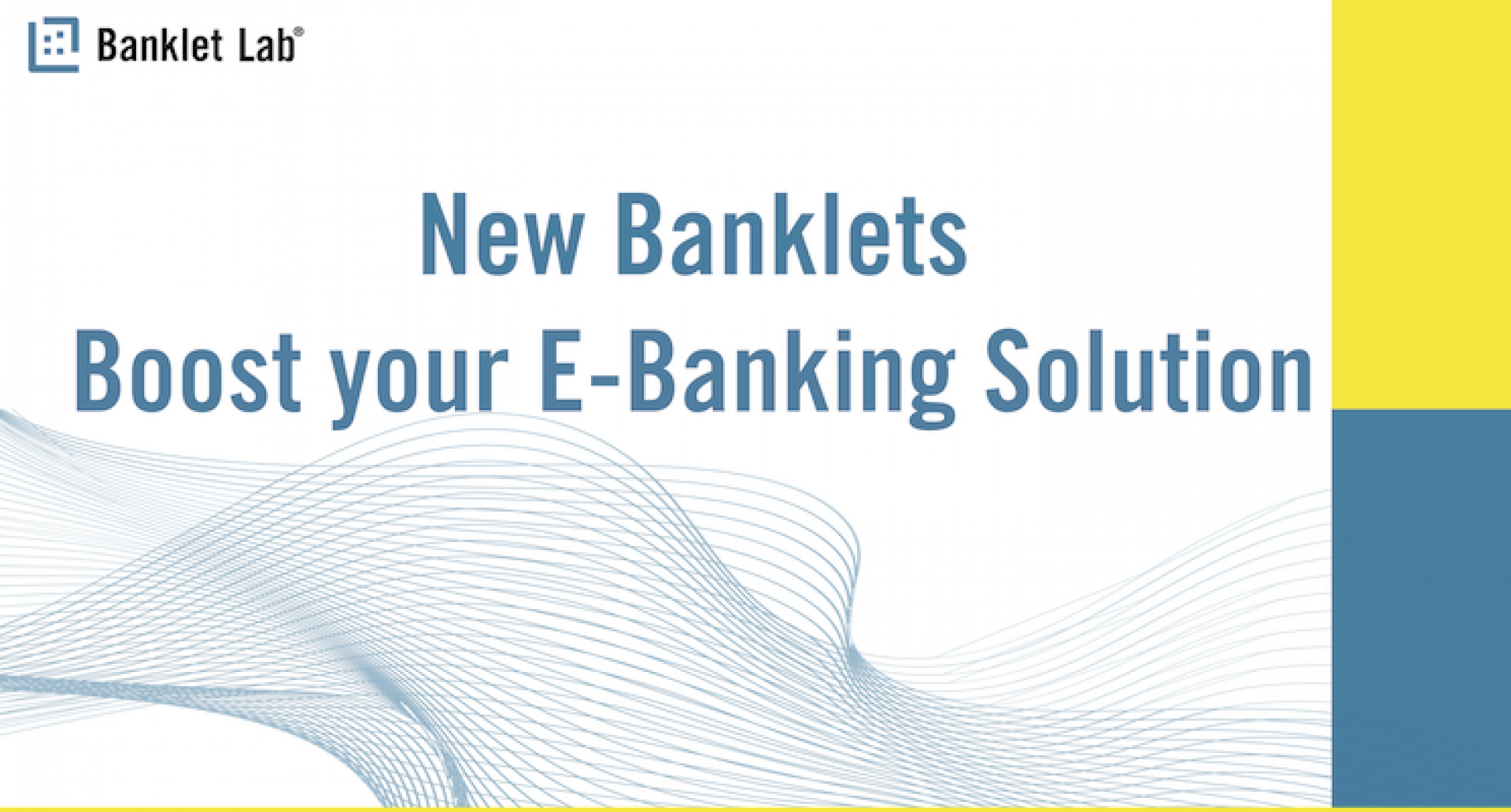 August 31, 2022. The first two Banklets developed by Banklet Lab® are now ready to go: the appointment scheduler and the address manager. In this article, we point out how you can make them yours and boost your e-banking solution.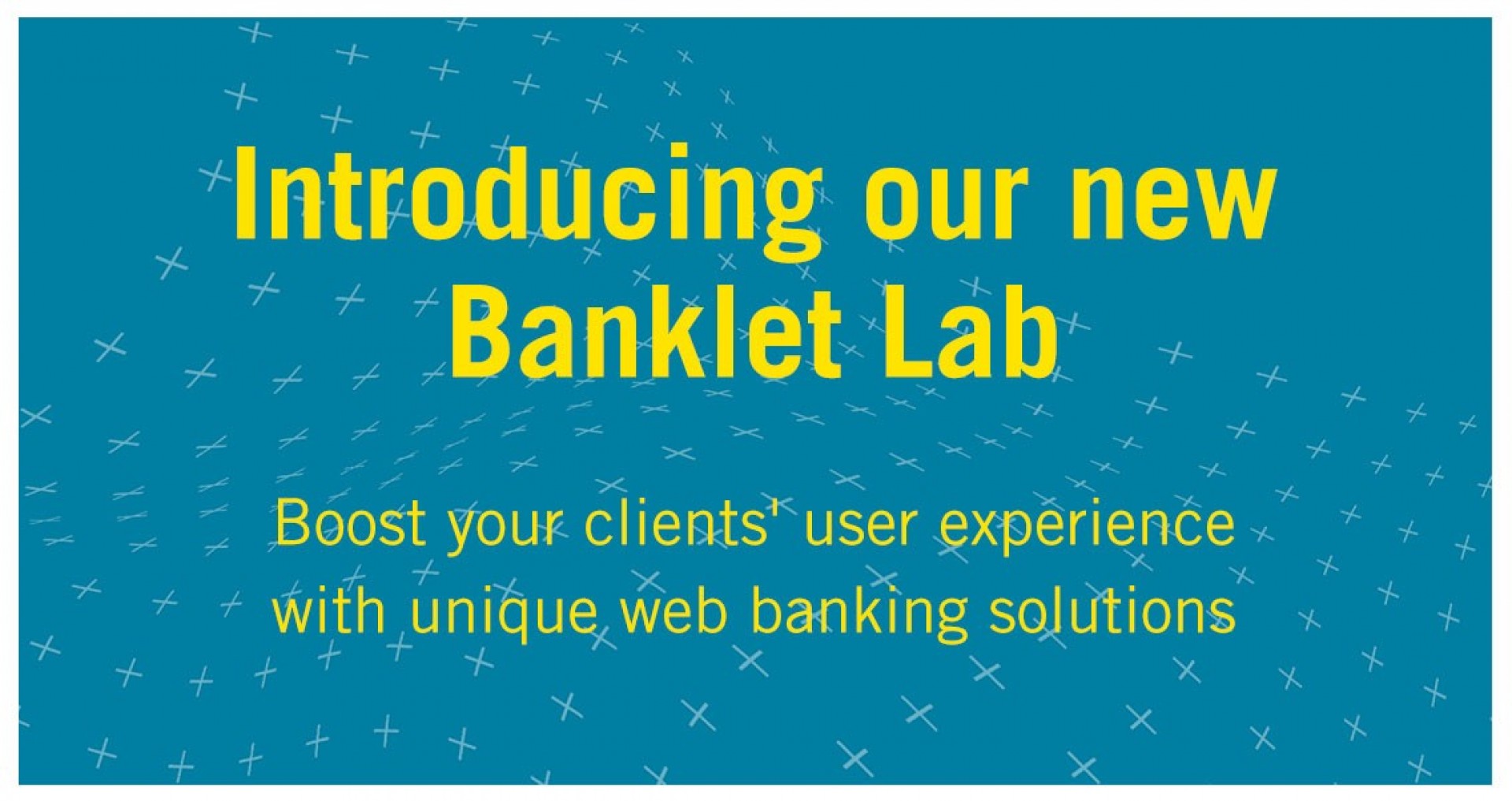 April 5, 2022. Knowledge Lab is proud to announce its new Banklet Lab. But what do we mean by that? This article describes this new and exciting value proposition.
Expertise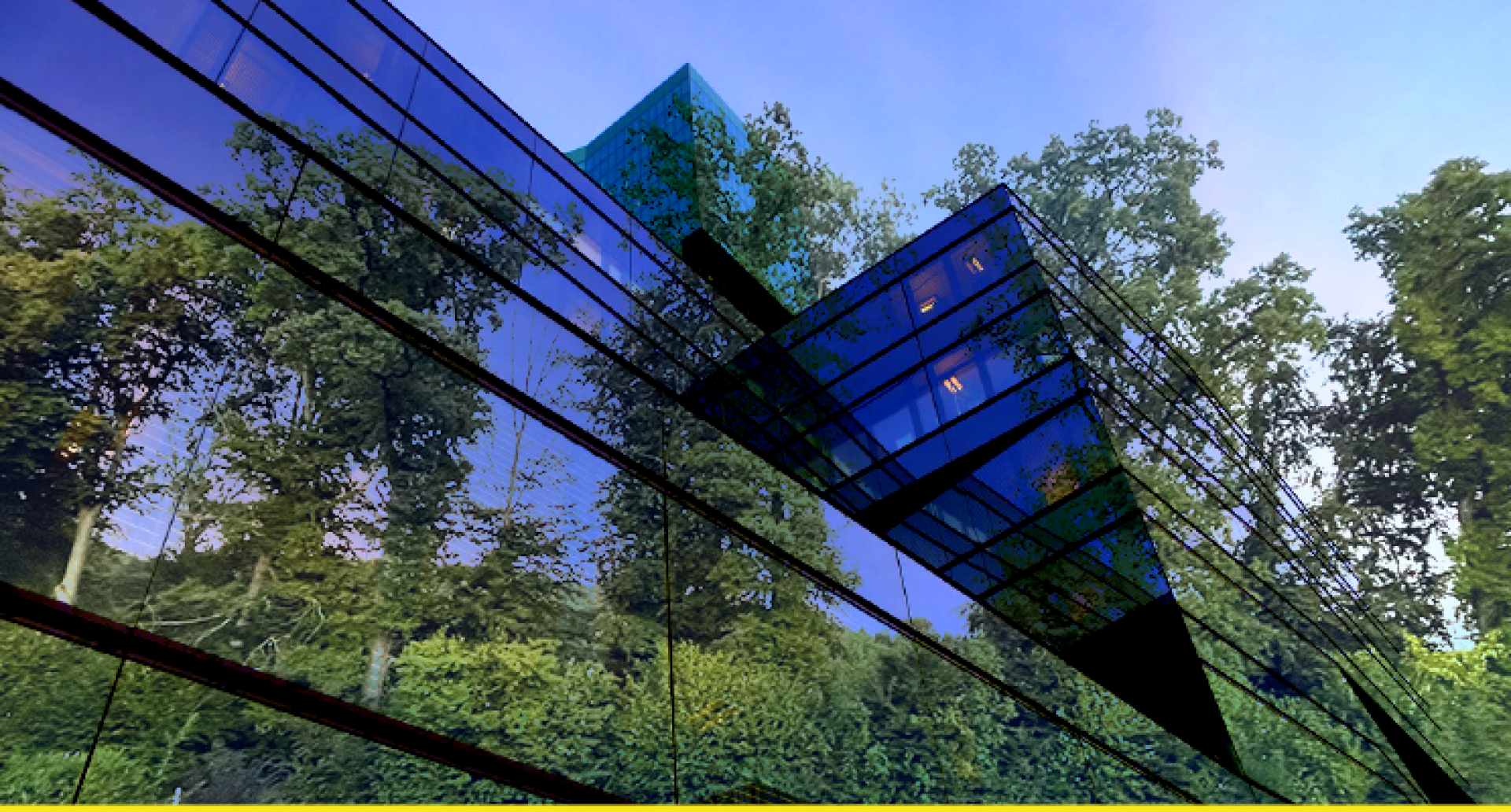 August 11, 2022. Mastering the ESG Challenge together with Knowlede Lab – Regulatory compliance, sophisticated data integration, and holistic, long-term IT solutions are no longer optional but significant.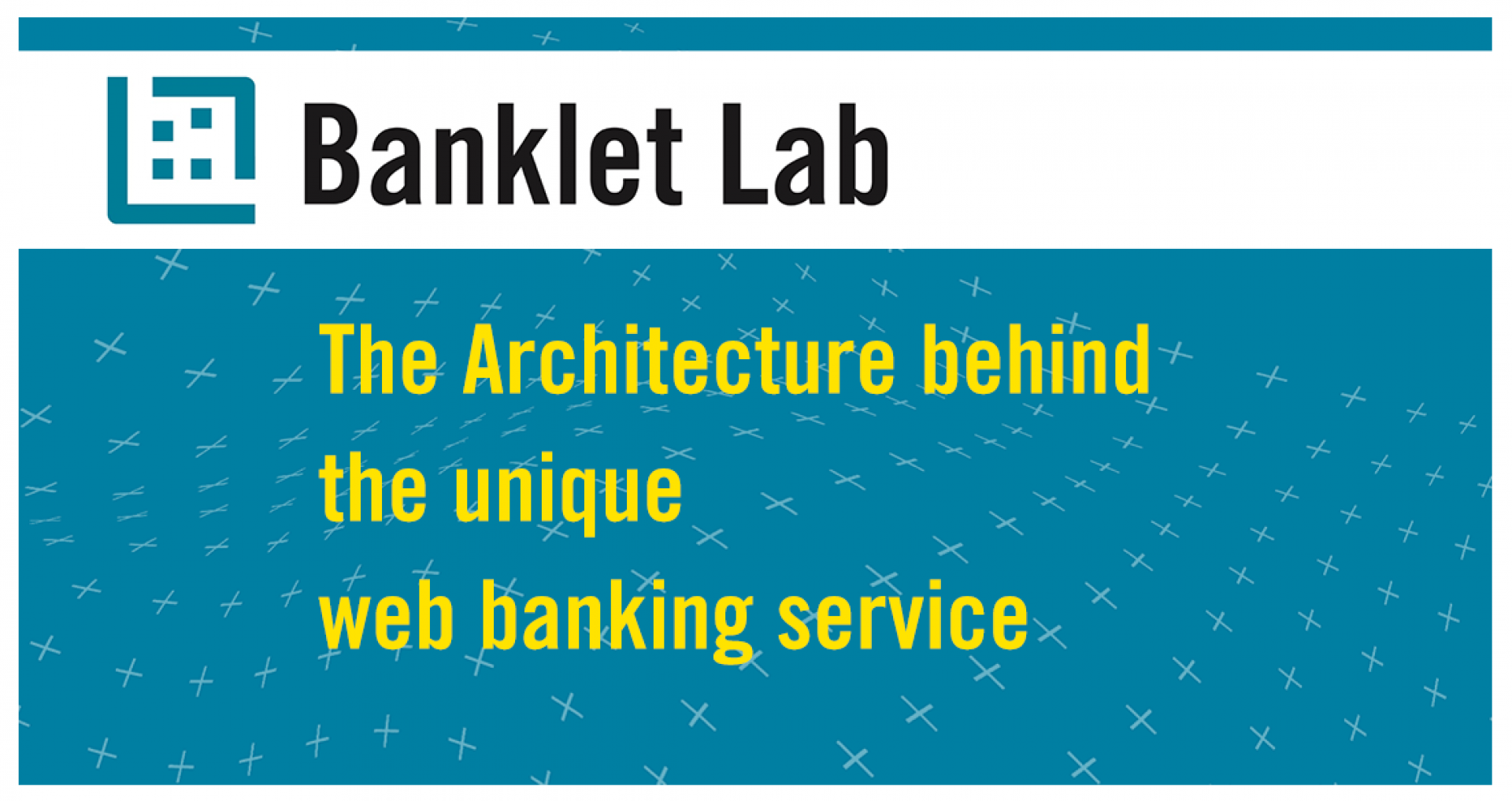 June 24, 2022. Knowledge Lab AG has recently introduced "Banklet Lab", a unique web banking service. In this article, you will learn more about the technical architecture behind it. Furthermore, it details the technology stack and the delivery and integration patterns.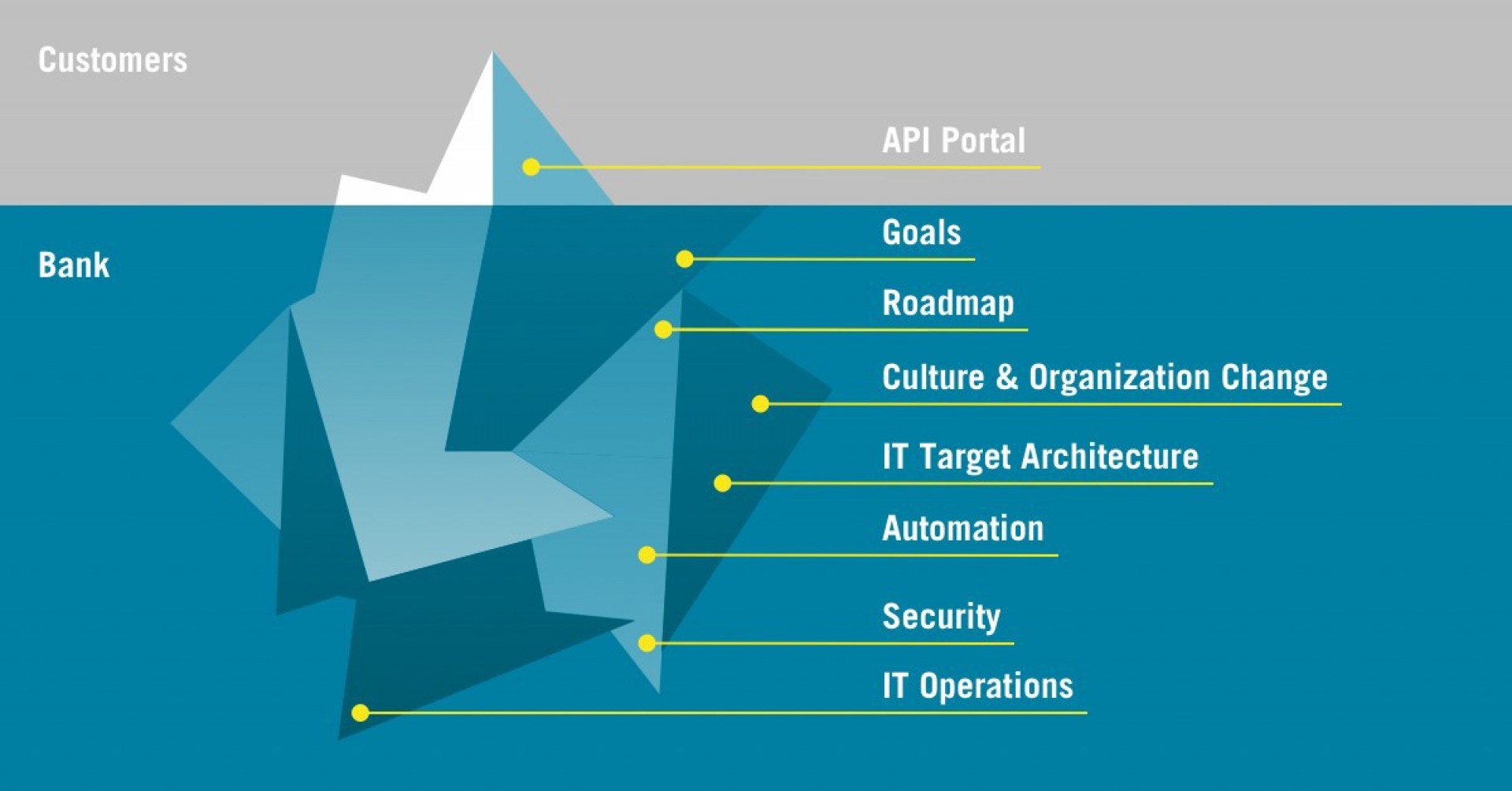 October 18, 2021. API Strategy – The iceberg below sea level. Open Banking is changing the traditional bank-client relationship by introducing a new inevitable party: Fintechs.